The Most Convenient Virtual Clinic
No circling for parking. No long waits. No worries. Chat with a doctor online - anytime, anywhere.
Get Started
Sign Up with Facebook
Our Specialties
Find The Best Specialists From Our Panel Of Doctors
Time Saving
Skip the travelling and waiting time
Keep doing the things you love
Convenience
Consult licensed practitioners online and get medication delivered anytime, anywhere
Top Practitioners
Take a virtual tour of our site and find the best licensed practitioner in Malaysia
Our Most Popular Reviews
Here are what some of our users are saying about us.
Jenny Cheng

From New Zealand

I underwent Lasik surgery in Malaysia and I was able to attend follow-up consultations because I currently live in New Zealand. However, upon returning to New Zealand, I managed to consult my doctor through TeleMe's online video consultation platform and it went smoothly. I highly recommend TeleMe's service to everyone !

Fiona Lim

From Malaysia

My son Ng Kheng Luen had an eye infection and was treated at a hospital clinic. We then used TeleMe for his follow-up consultation and we found it extremely convenient as I did not have to take a day off from work just to drive him to the hospital and Kheng Luen did not have to skip school. We are very thankful for the service received from TeleMe.

Reanne Ng

From Malaysia

TeleMe is an excellent concept with good service! It saved me a lot of time, as I did not have to wait in the hospital to see a specialist. Thumbs up!
As featured on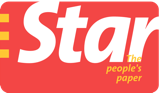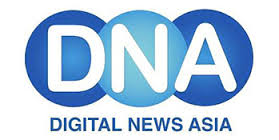 Our partners